Who are you, really?
Unlock the secrets to successful behavior through proven strategies and increased self-awareness.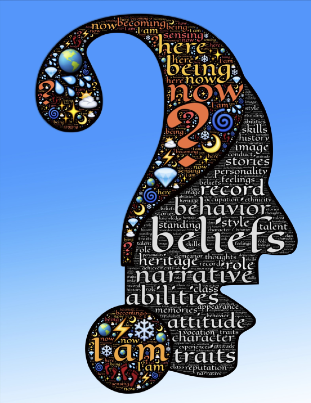 95% of our decisions come from instinctive responses. In other words, our brains like to save energy, so it draws upon past experiences to make current decisions. As a result, it takes being intentional about understanding yourself in order to make changes in the behavior patterns. But knowing yourself in this way can increase your confidence and influence.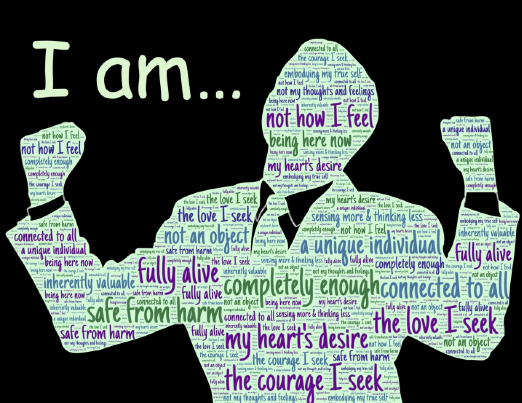 During this course, you will learn the power of your personality, as well as the unhelpful tendencies. You will gain insight into why you connect with some people but have difficulty relating to others--and tips on how to get along better. In short, knowing yourself better will help you make decisions better (like job, college, or where to live) and help you connect more meaningfully with others.
Created with