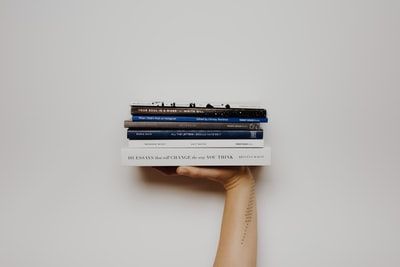 Content
The stuff you didn't learn
Ever wish you could learn practical stuff, the kind of stuff great leaders know? The content of our courses taps into universal truths and will make you think deeply about yourself, your relationships, and how you can have the greatest impact in the world.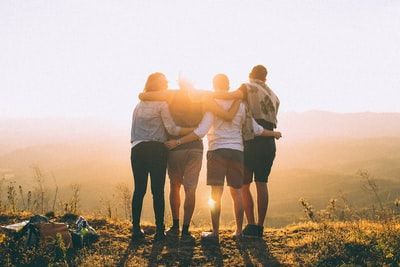 Cohort
A group of peers
Not all of your friends may be striving for the same goal. The cohorts are groups of 3-5 peers that provide personal insights and different perspectives for encouragement and deeper understanding.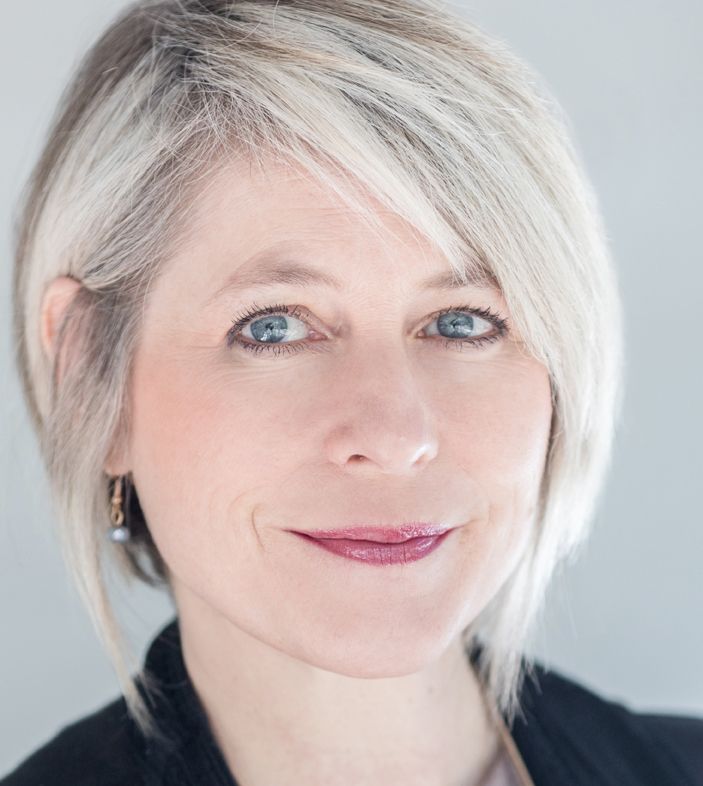 Coach
A trained coach to inspire you
Your friends are great, but if they could give you the insight you are looking for, you wouldn't be on this page. A trained coach can ask the tough questions, clarify concepts, and inspire you to be your best.
Think you are ready?
You will get access to powerful tools used by top leaders.
You'll be guided by a trained coach to help you every step of the way.
"5 Stone has been a great opportunity for me to explore my deeper self in order to help me be a better leader for my community."
Kady Harold, student
"5 stone has been a great experience for me. I've been able to use the tools we learn in my life and get to know myself better. Watching the Elearnings and discussing them has improved the way I lead myself and others."
Johns Creek High School student
"The 5 Stone Leadership course is by far the best high school course a student can take. It sets students up for success like no other class."
Tab Erickson, teacher
"I realized that I can be who I am and not be judged for it...Now our household is a lot more concrete."
Providence student
Frequently asked questions
1. How long is the program?
The program is designed for one calendar year with breaks for the traditional academic holidays.
2. Do I get to choose my coach?
At this point, you will be assigned a coach. However, we are confident you will love your coach. We hand pick our coaches and train them well, so we know they will guide you well.
3. How much time does it take?
Programs during the academic year require a minimum of 30 minutes a week for independent learning and reflection plus an hour call with a coach. Even the busiest schedules can accommodate 1 1/2 hours a week for content, community, and coaching that can change your life.
4. Will it really help me?
How much you let the content influence you depends on how much you let it. We know from experience that the content, community, and coaching has the potential to create amazing growth, strengthening the participant to succeed.
5. Can I speak to someone before I sign up?
Absolutely. We would love to answer all your questions and concerns. You can email Chris Drew at chris@5stoneleadership.com or call Armandee at 707.366.1498
6. How much does the program cost?
The entire program costs $3600 for the year. This includes all the e-Learning, digital materials, small group coaching, and a certificate of completion at the end.
Featured Courses
Sign up now to reserve your spot!
Created with